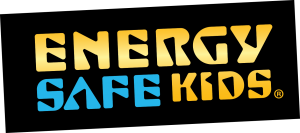 Click image to go to the Natural Gas safety website.
Click image to go to the BGE Electric safety website.
Teachers! Click on the button above to request a classroom set of energy safety materials this school year. Requesting your materials is QUICK and EASY, don't wait! Program participation is limited to K-6th educators in the Baltimore Gas and Electric service territory.