2020-21 Grand Prize Winner- Saisravya from New Mexico
2020-21 Grand Prize Winner- Evette from Pennsylvania
Honorable Mention- Laurel and Kaitlyn from Pennsylvania
Honorable Mention- Tanner and Matthew from Idaho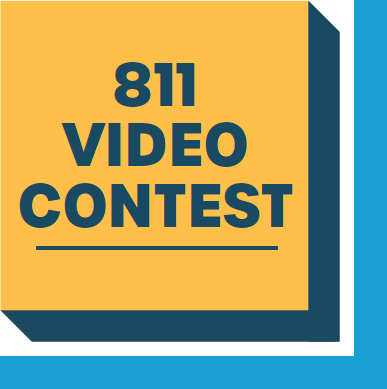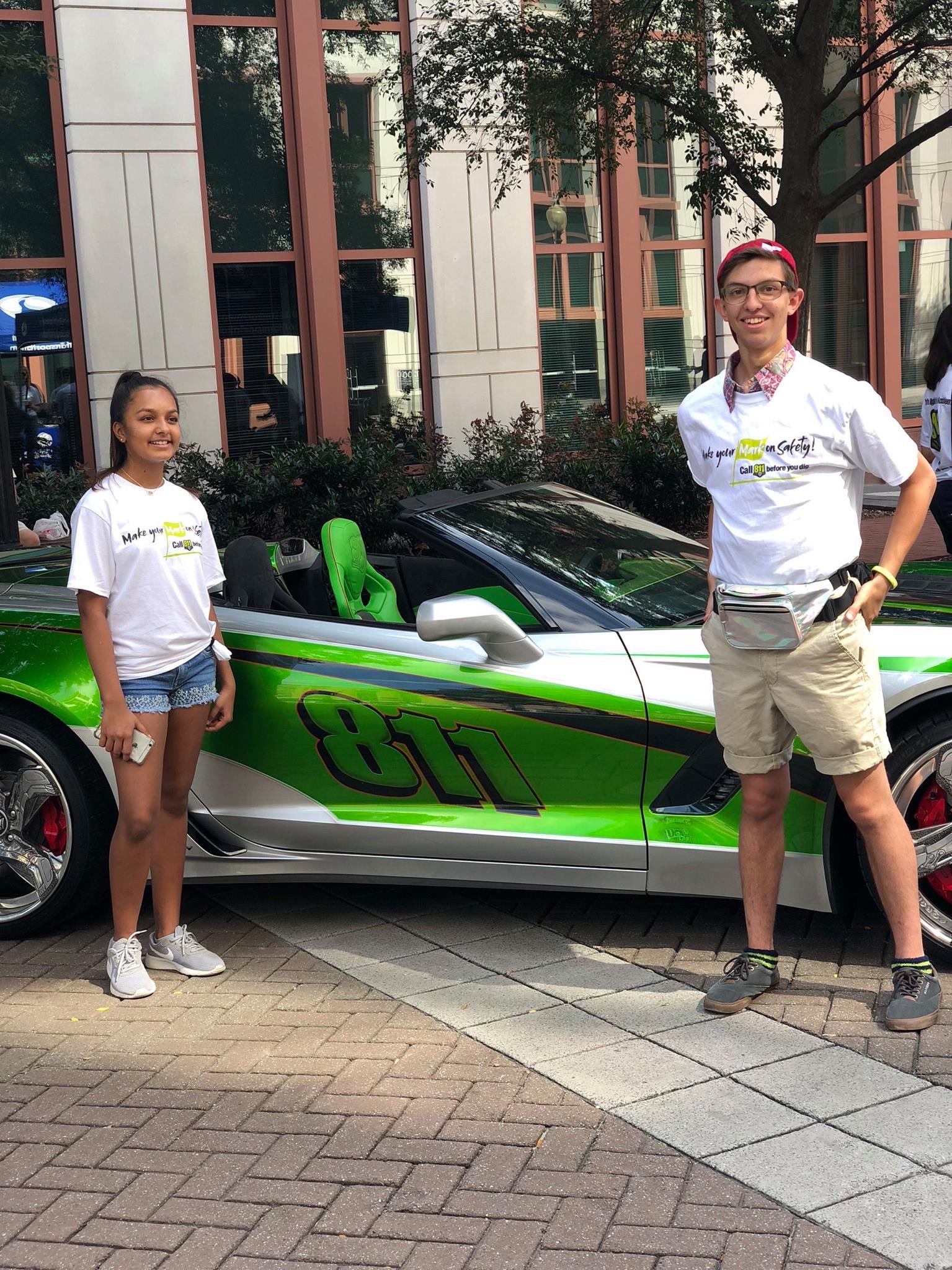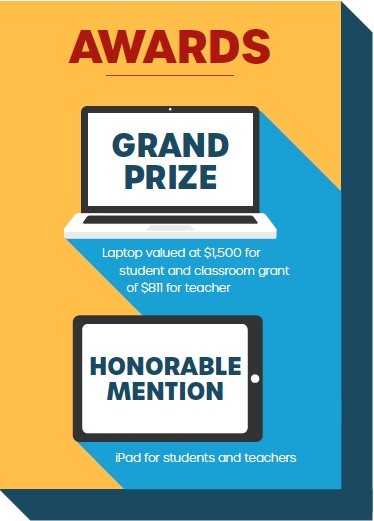 Ready, set, action!
The 811 Video Contest is an exciting contest that provides teaching and learning opportunities for you and your students on the critical topic of safety awareness. Students who understand the importance of being safe near underground pipelines and where energy sources are present are better prepared to make critical decisions that will ensure a safe environment.
It is designed to combine a student's originality and artistic talent with the ability to share the important message of what to do AFTER you call 811 before digging.
This contest is open to all students in the U.S. and U.S. territories in grades 9-12. The contest has completed for the 2020-2021 school year.
Steps for teachers to enter the 811 Video Contest:
Step 2:
Share contest information with your students.
Step 3:
Remind students of deadline to enter, December 18, 2020.
Steps for students to enter the 811 Video Contest:
Want to view previous winning videos? Click on the pictures below!

Step 3:
Complete the digital entry form, including the electronic signature from your parent/guardian, and include your video link.

Rules and Regulations:
1. Open to all students in grades 9-12 that reside in the U.S. or U.S. territories.
2. Entry form with electronic signature must be completed for each qualified entry.
3. Videos must be 1 minute or less in length.
4. All videos must be made public and kept active through August 2020.
5. Entries must include importance of respecting markers placed by utilities after calling 811.
6. Winners from past years are permitted to enter, but not eligible to win.
7. Prizes are not transferrable, substitutable or exchangeable for cash. The contest sponsors, at their discretion, may substitute a prize of equal or greater value.
8. One grand prize and two honorable mention winners are selected. Teams may not consist of more than 2 individuals.